ORDER YOUR TRIP TO NORDFJORD
Widget startpage



ARE YOU READY FOR A SUMMER ADVENTURE? 
Book your trip to Nordfjord right here
<% totalFilter %> filter applied
Smaken av haust i Nordfjord
Smak deg gjennom Nordfjord året rundt. Enten ein et lokalprodusert mat ute i naturen eller besøkjer ein av våre kulinariske restauranter, får ein ei unik matoppleving.
LET THE ADRENALINE RISE
There is no reason to stay indoors when you are in our region. Find fun things to do, whether you are visiting the coast, the glaciers, the fjords, the mountains, or somewhere in between.
<% totalFilter %> filter applied
NORDFJORD SAGA
What is it about Nordfjord`s 1,200-year-old story that has made the region what it is today?
Nordfjord Saga is a historical experience based on who we were and who we are.
<% totalFilter %> filter applied
GO TO THE MAP OF NORDFJORD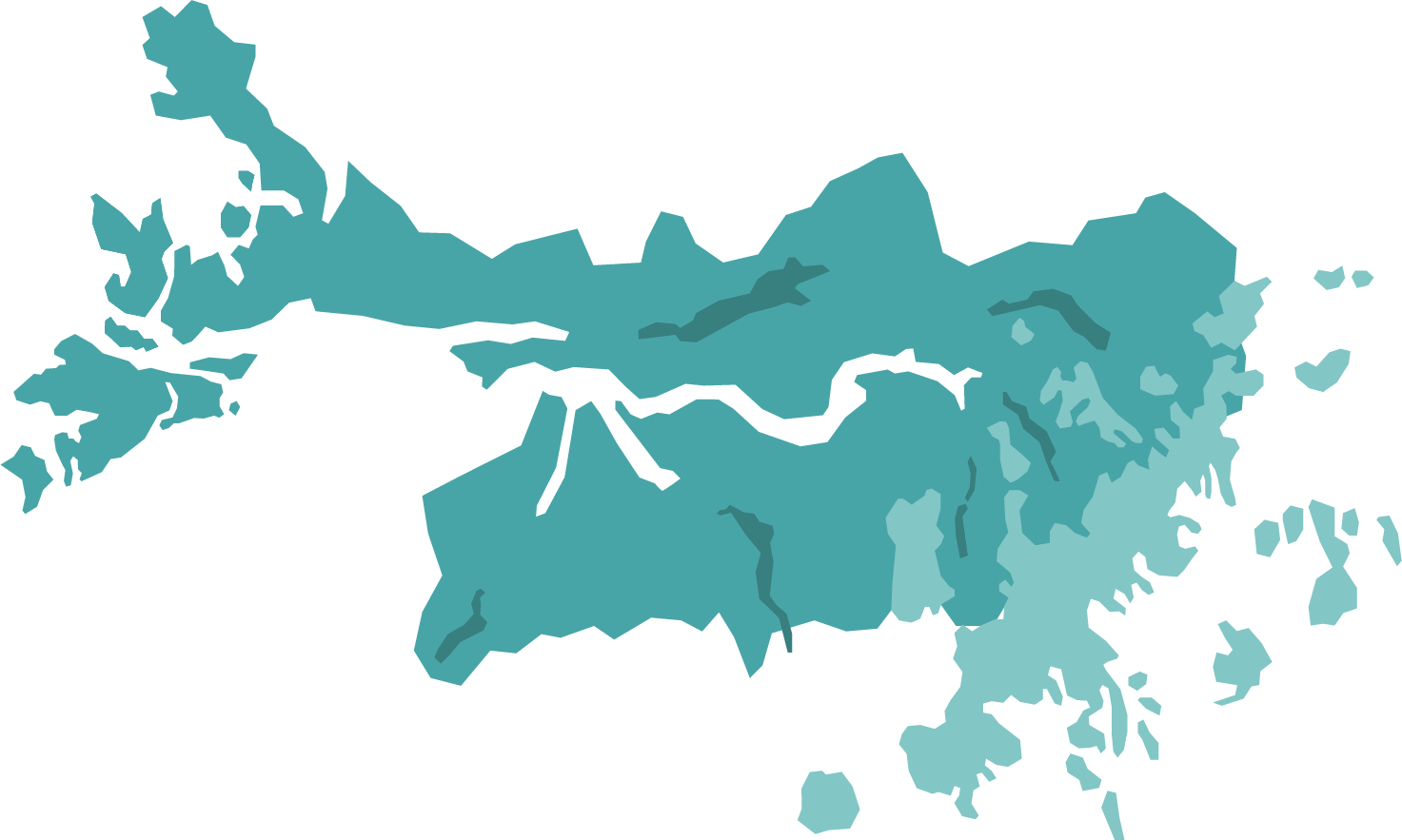 500
Ein treng ikkje å reise til Hoddevik kun på sommaren for å surfe! Hausten byr på ei fantastisk surfeoppleving, og det beste av alt? På denne tida av året er du nesten aleine i den vesle surfebygda😍👌🏻 📸 @kristian_andersen95 #hoddevik #surf #coast #surfing #surfphotography #surfersparadise #nordfjord #stad
758
Refviksanden i haustdrakt🍂🍁 📸 @andreaseftang #nordfjord #refviksanden #kystnorge #kyst #beach #sunset
574
Fosseteateret i @trivselsskogen 😍 📸 @dinarygg #gloppen #sandane #trivselsskogen #fosseteateret #nordfjord #dnt #dagsturhytta #dagstur #familietur
820
Fjordhesten er avla fram på Vestlandet og bar namnet vestlandshest i mange år. Landskapet på Vestlandet er prega av lange fjordar og bratte fjell, og historisk var folk avhengige av å ha ein hest som stødig kunne ta seg fram i det ulendte terrenget. I tillegg til å ha vore viktig innan transport var fjordhesten ein ideell gardshest på dei små og tungdrivne gardsbruka då han er liten, sterk, uthaldande og lettfôra. Vil du lære meir om fjordhesten? Sjekk ut link i story 🤩 📸 @gullfaxi.no
139
Den sørafrikanske kunstnaren Peter-John de Villiers har funne sitt paradis i den vesle bygda Stad. Her hentar han inspirasjon frå den spektakulære naturen som omringar han. Kunstnaren har ein unik stil, og er i dag ein gjenkjennelig kunstnar på den internasjonale kunstscena. Kunsten han lagar er så langt det lar seg gjere kun med eiga hand, utan hjelp fra teknologi og data. Med sin kunst har han landa samarbeid med merket «Vans», samt måla eit enormt veggmaleri for Mandrake hotel i London. Nyleg har han laga eit måleri av ein surfar frå sitt nye lokalmiljø på Stad, som igjen har vert printa på t-skjorter i samarbeid med Visit Nordfjord. Sjekk ut story for å komme til artikkel og kjøp av t-skjorter 🤩 @theshallowtree 📸 @its.petter
546
Breane sluttar aldri å fascinere😱 📸 @rubensoltvedt #glacier #isbre #hike #turtips #utpåtur #dnt
589
Denne tida av året er perfekt å besøke Rakssetra og ein får den truleg heilt for seg sjøl 😍 📸 @sunnivakristine #rakssetra #loen #nordfjord
525
Husk å tagg oss i dine haustbilete!😍 📸 @joakimvedvik #nordfjord #hoddevik #mosekleivhornet #surf #surfing #surfersparadise
423
Lune, fine dagar i Lodalen🍂🍁☀️ 📸 @magnehaheim #nordfjord #loen #lodalen #lovatnet
424
@loenskylift er fin på hausten😍 på toppen finn ein mange ulike turstiar ein kan boltre seg i 👌🏻 📸 @elivosk #loen #loenskylift #nordfjord #hoven
413
Mystisk stemning ved kysten😍🍁🍂 📸 @a.duranphoto
878
Lodalen er like vakker på hausten, og du har dalen nesten for deg sjøl😍👌🏻 #loen #lodalen #lovatnet #nordfjord