NORWAY IS ON HOLD!
The borders to Norway is now closed for everyone, besides Norwegian citizens and foreigners that possess a residence or work permit. Everybody else has to leave the country.
So at this moment the whole country is on hold. This is a sad situation for everyone, but in the meanwhile we recommend you all to sit down, relax and dream about all of the things you can do in beautiful Nordfjord when the country is back running. Take care. We will see you soon!
Coronavirus and traveling restrictions in Norway
ORDER YOUR TRIP TO NORDFJORD
Widget startpage



ADVENTUROUS WINTER EXPERIENCES IN NORDFJORD
<% totalFilter %> filter applied
ARE YOU READY FOR A SUMMER ADVENTURE? 
Book your trip to Nordfjord right here
<% totalFilter %> filter applied
GET A GOOD NIGHT SLEEP IN UNIQUE SURROUNDINGS
<% totalFilter %> filter applied
<% totalFilter %> filter applied
Strynefestivalen 2020
11-14. June 2020, the seventh edition of the legendary Strynefestival will be arranged.
Malakoff Rock Festival 2020
Thursday 16 jul 2020- Saturday 18 Jul 2020. A real summer highlight many simply can not live without, and every July the small and charming village of Nordfjordeid get transformed into a bustling metropol for happy music loving people.
Oktoberfest Stryn 2020
Welcome to the Oktoberfest in Stryn! As usual it will be arrange a vorspiel on Friday afternoon/evening/night, and the big celebration all day Saturday with a parade, beer tasting, entertainment, Oktoberfest food, music and great atmosphere.
TRAVEL BY CRUISE?
Have an unforgettable vacation aboard your next cruise to Nordfjord. Book here! 
<% totalFilter %> filter applied
GO TO THE MAP OF NORDFJORD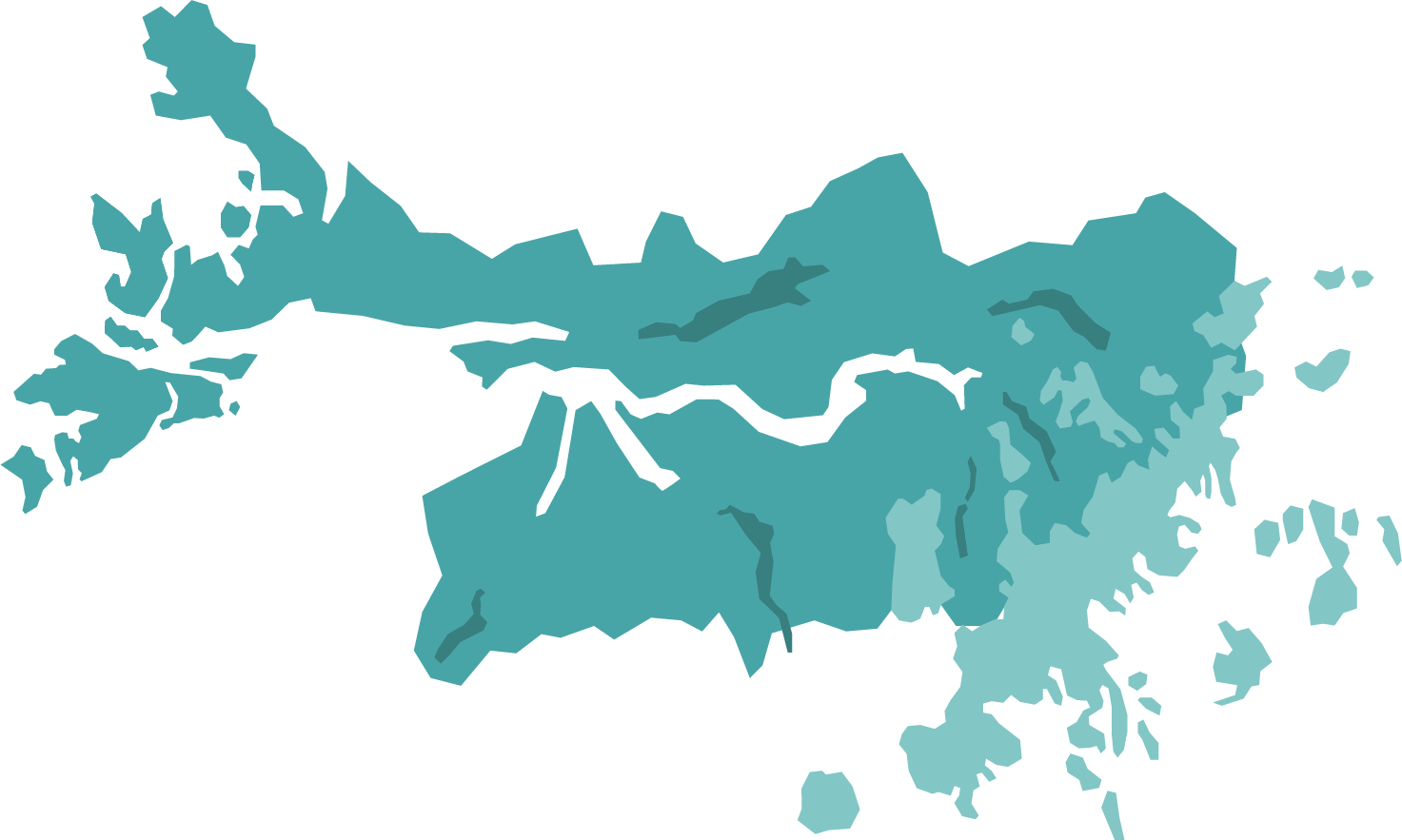 317
Have a nice easter!💛 📸 @pernilleholsvik
201
Relaxing💭 📸 @eventyrhjerte
430
Vi håpar sola snart tek ein tur tilbake til Nordfjord så vi kan få fleire dagar som dette i fjellet🗻 📸 @marriandkarritravels
158
There are few things as beautiful as the color of the water from the glacier🧊🌲 📸 @eventyrhjerte
371
Vi er her no og vi er her når landet opnar igjen. Ta godt vare på kvarandre. Varme tankar frå Nordfjord.
248
Måløy🚢 📸 @kjellrunbortne
333
Drøymer om sumar og jakt på magiske perler som dette💭 📸 @eventyrhjerte
353
Today, Monday 16 March 8am the borders to Norway closed for everyone, besides Norwegian citizens and foreigners that possess a residence or work permit. Everybody else has to leave the country. So at this moment the whole country is on hold. This is a sad situation for everyone, but in the meanwhile we recommend you all to sit down, relax and dream about all of the things you can do in beautiful Nordfjord when the country is back running. For more information, see link in bio. . I dag, måndag 16. mars, klokka 08.00 stengte grensene til Norge for alle, forutan norske statsborgarar og menneske med opphalds- eller arbeidstillatelse. Alle andre må reise ut av landet. Så i denne augeblink er heile landet satt på vent. Dette er ein trist situasjon for alle, men i mellomtida anbefalar vi alle om å sette seg ned, slappe av og drømme om alt det ein kan gjere i vakre Nordfjord når landet er i gong igjen. For meir informasjon sjå link i bio. 📸 @viggo_lundberg
444
We are now in a very uncertain time and we know little about how tourism in the region will be in the time ahead. But we hope that things resolve and that people stay healthy. Until then, the only thing we can do is dream about our next trip to Nordfjord. 📸 @eirinmykle
293
Dreaming of summer 💭 📸 @elisefo
304
Jippi! Fleire plassar i Nordfjord har fått påfyll av snø i fjella!🤩 📸 @jennystauri
388
The spring is near🌱🌿 @viktorija.ge