Nordfjord for children
Holidaying with children is special time that you never get back. And Nordfjord is nature's very own family park and playground. There are experiences and possibilities here to suit all tastes.
Nordfjord is a paradise for families with children
Nordfjord is made for fun, games, challenges, achieving a sense of mastery, joy and enthusiasm – for the whole family. That is why Nordfjord is often referred to as the ultimate destination for families. Two, three and four generations of families flock here, precisely because there's something for everyone.
Great holiday experiences
Nordfjord offers great holiday experiences whichever road you take. Some of them are high up in the mountains, in an exciting valley or beside tranquil lakes, while other experiences await beside a river, the fjord or the sea. We also have old wooden hotels that are said to have friendly ghosts, lovely shopping centres with shops for the whole family, outlets and places with unique small shops. And above all: thousands of activities. You'll quickly find that the days fly past and that the holiday will be over all too soon. But we have a solution to that too: Visit us again – as soon as you can. Because we have so much more to offer.
Foto: © Emma Midthjell Solibakke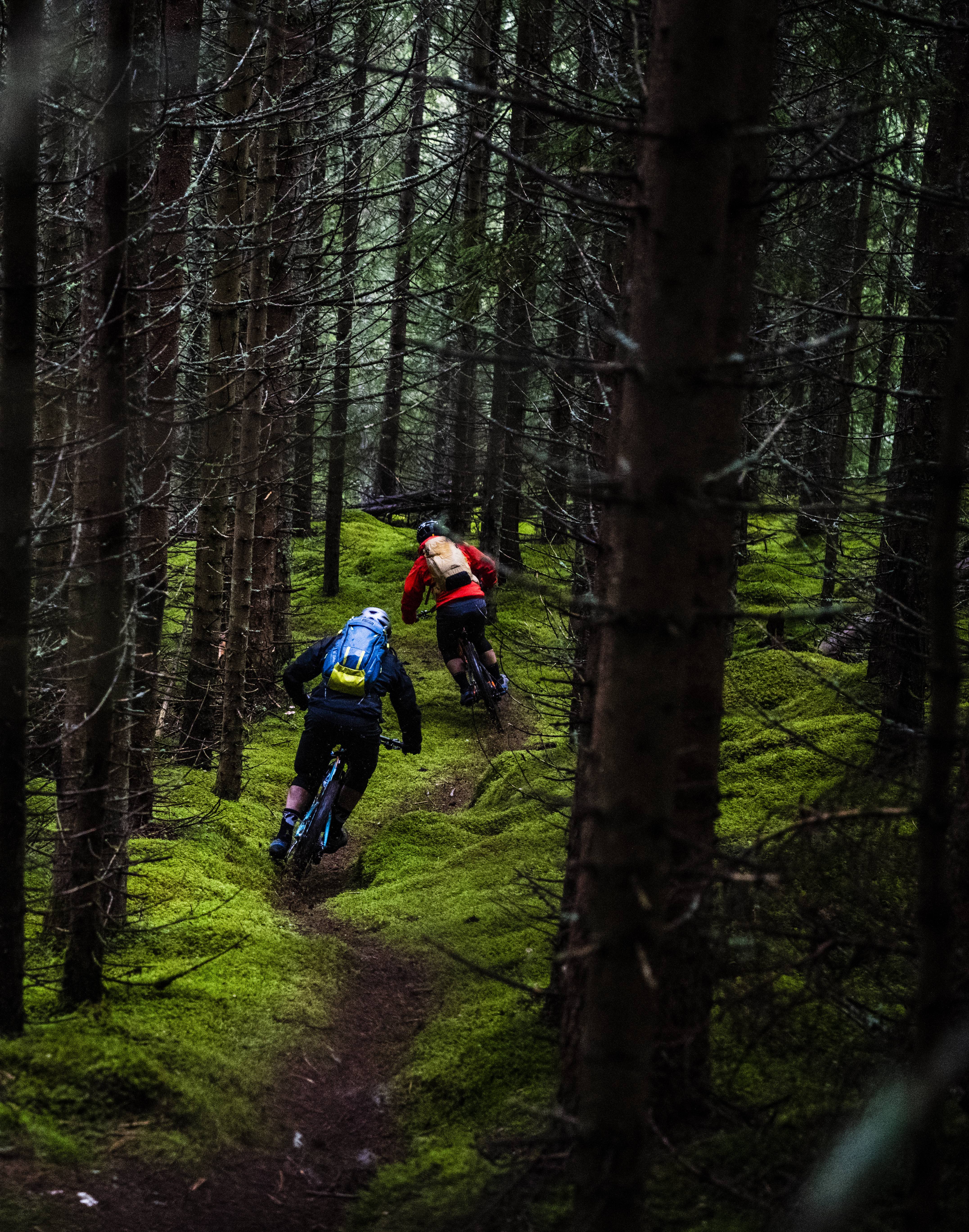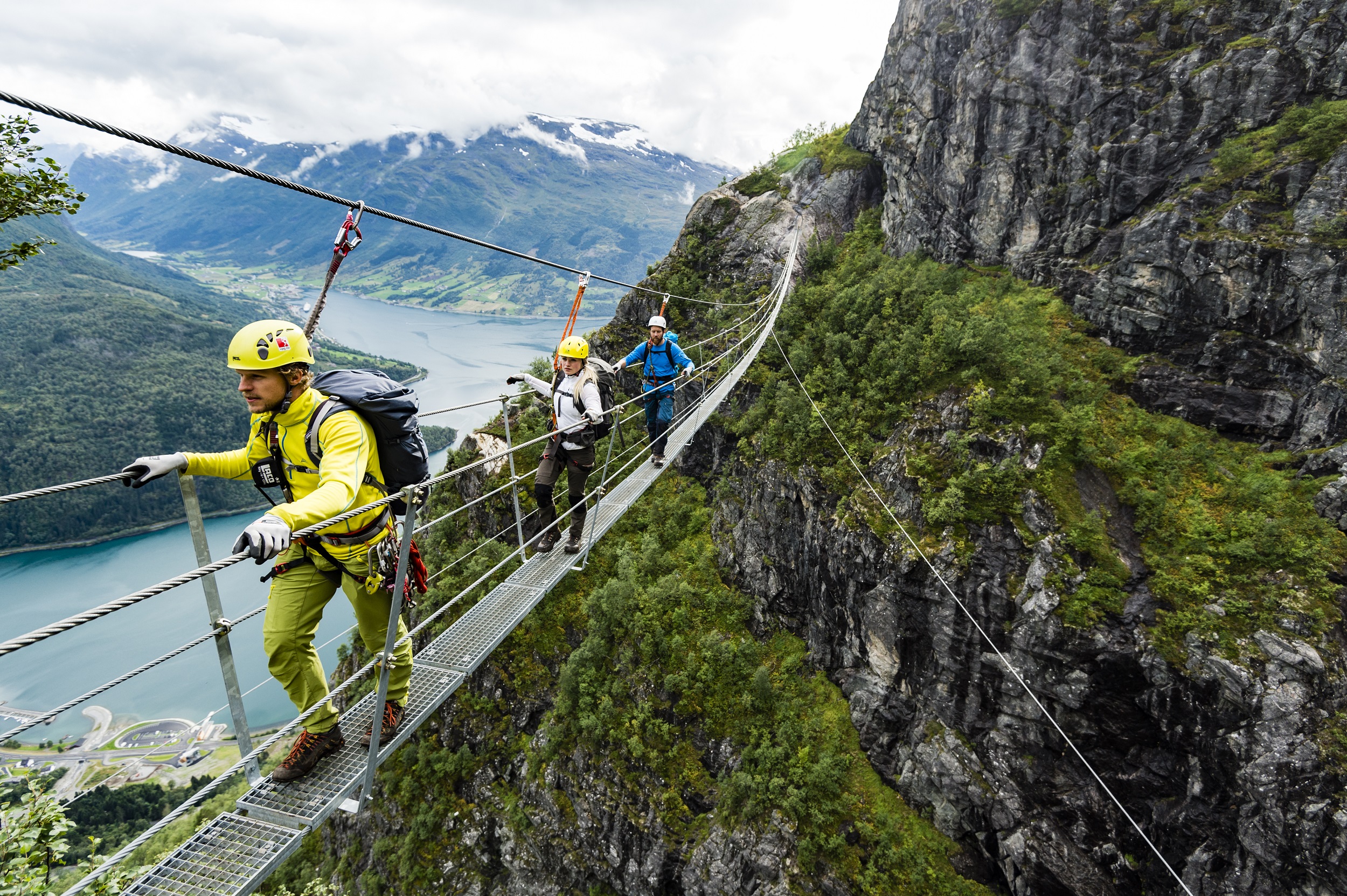 Foto: © Emma Midthjell Solibakke
Experiences for the whole family
Opplev spektakulære Nordfjord
Finn ein aktivitet som passar deg og ditt reisefølgje
©
Olden Active / RIB på Nordfjorden