Gloppen
Local food and culture play an important role in Gloppen. Did you know that the world's best cream liqueur is made here?
Gloppen offers experiences for the whole family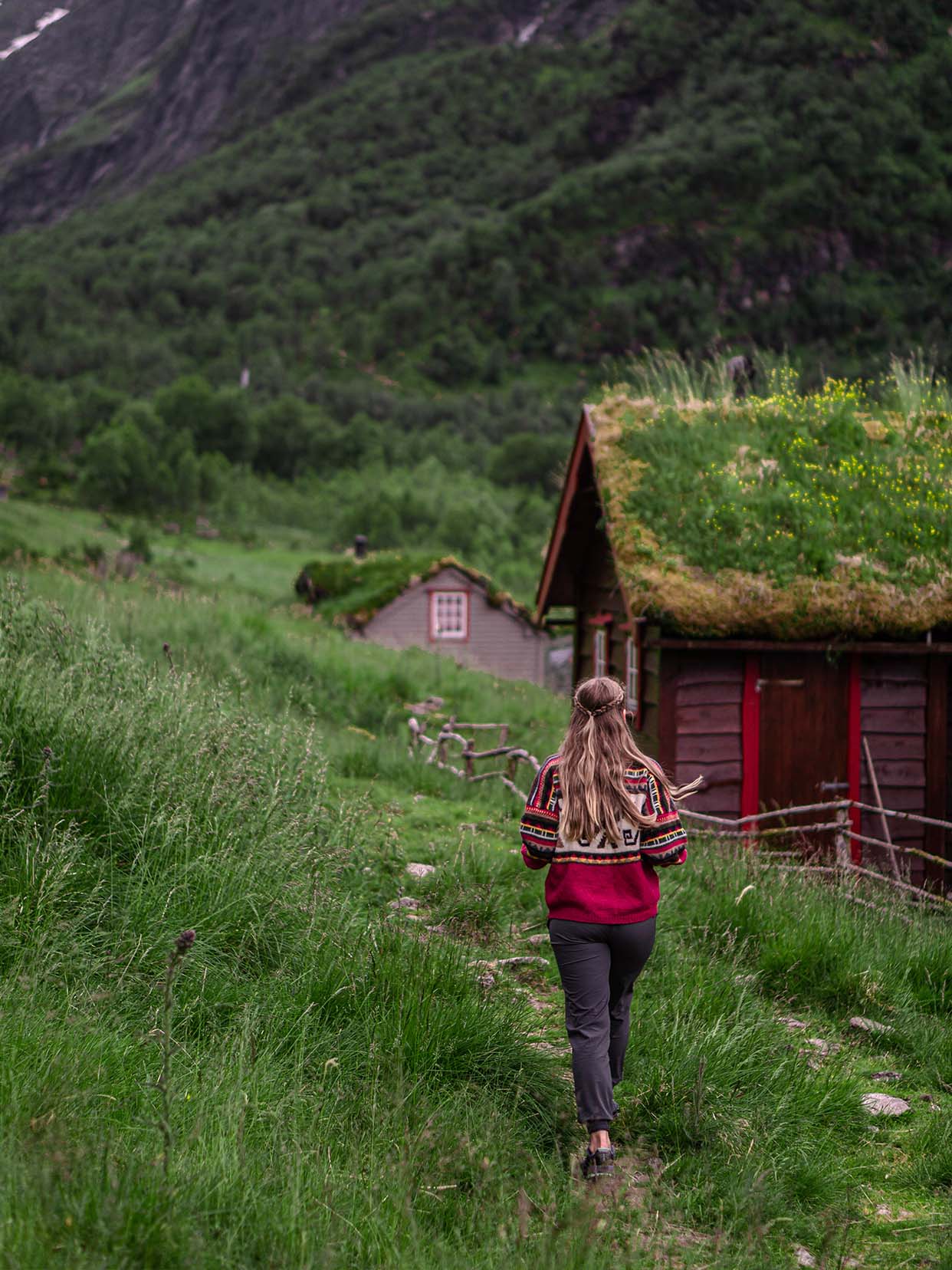 It is a good idea to take detours from the traditional route and discover gems you'd otherwise drive past. Gloppen municipality is one such treasure chest. The vision 'A richer life in the middle of the world' has not been chosen at random. You will see that the people who live in Gloppen really mean it.
Gloppen is a mecca for those who are interested in being active with friends and family. At Sandane, you'll find Norway's loveliest area for walks in Trivselsskogen forest. Eggenipa is one of the mountains many people are keen to climb. A longer hike to Gjegnen may be a better option for those looking for a spectacular experience. Or maybe the hikes around the u-shaped valleys Jardalen and Breidalen are a suitable challenge for you? The walks in Gloppen are within easy reach, it's just a matter of deciding to do them. You can enjoy the walks with family and friends, breathe in the fantastic fresh air and spend as much time on the walk as you like.
Gloppen is a real kick for those who enjoy mountain biking and dream about one day doing the route from Haugsvarden. You can cycle on good gravel roads to almost all the summer pasture farms in the municipality. Nordfjord stisenter has been developed to ensure everyone has a great time on the camber bends, and your speed will decide how high you dare to take them.
Foto: © Dina Rygg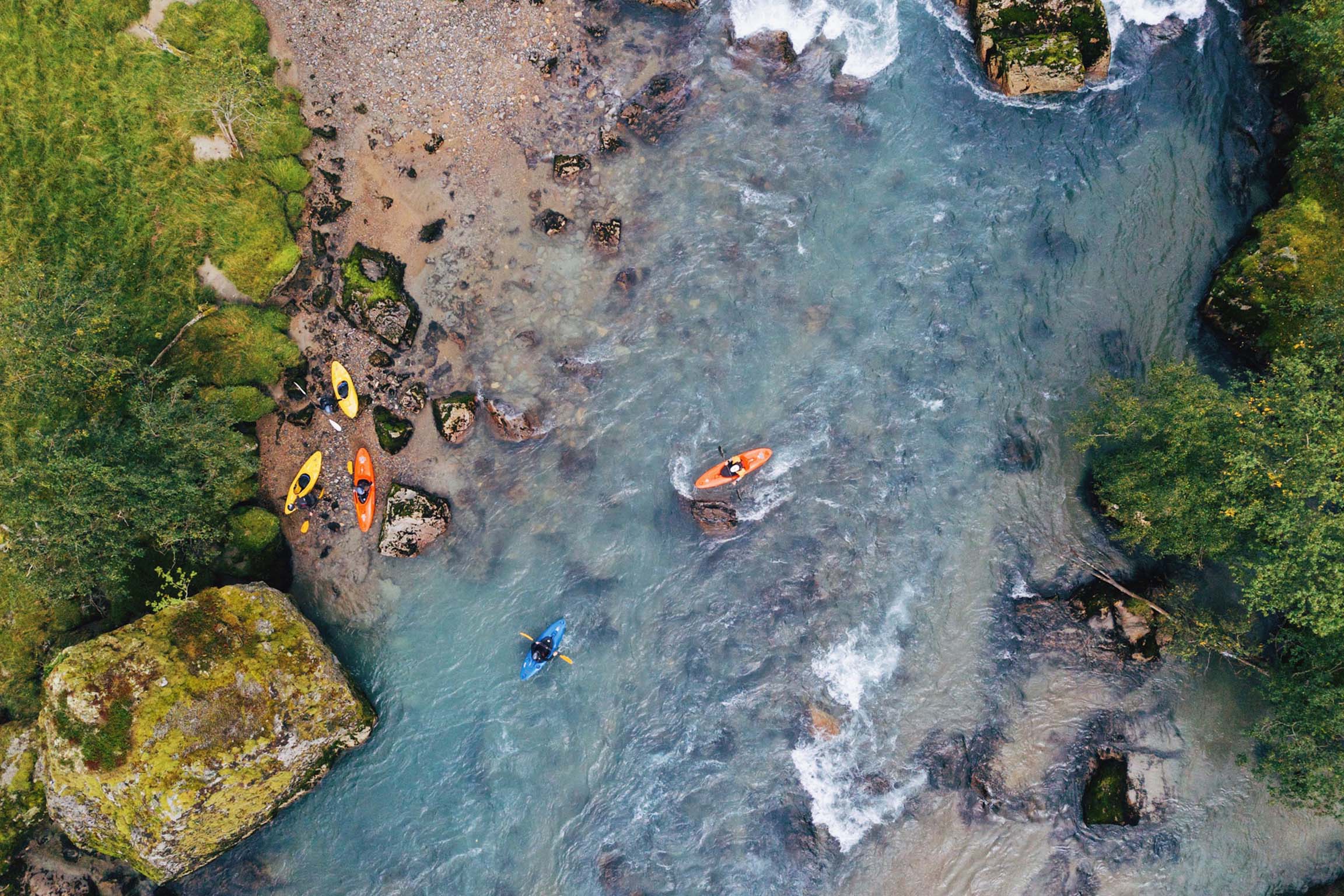 © Matilde Ulleland Kvamme
Culture and history
Gloppen is like a history book for those who are interested in culture and history. A rich find at Eidehøvdingen shows that important warriors lived in the area. Gloppen also has the biggest and only authentic clinker-built boat left in Norway. Enthusiasts describe the Holvikejekta boat as the 'stave church of the sea'.
Food is important, and in Gloppen it's extremely important. A multitude of local food producers have won awards for their produce across the world. Gardsbrenneriet, Påldtun, Kandal kjøtt, Sølvane Gard, Kandal Ysteri & Gardsmat and Høgt og Vilt with its organic spices are the main producers in the area. The bakery Bakar Jon in Byrkjelo is the municipality's biggest advocate of local food and a must during any visit to Gloppen. A visit to the eateries Vaffleriet, Lauget, Good Mexican, Kleppenes gard and Gloppen Hotell also make for memorable experiences. Foto: © Dina Rygg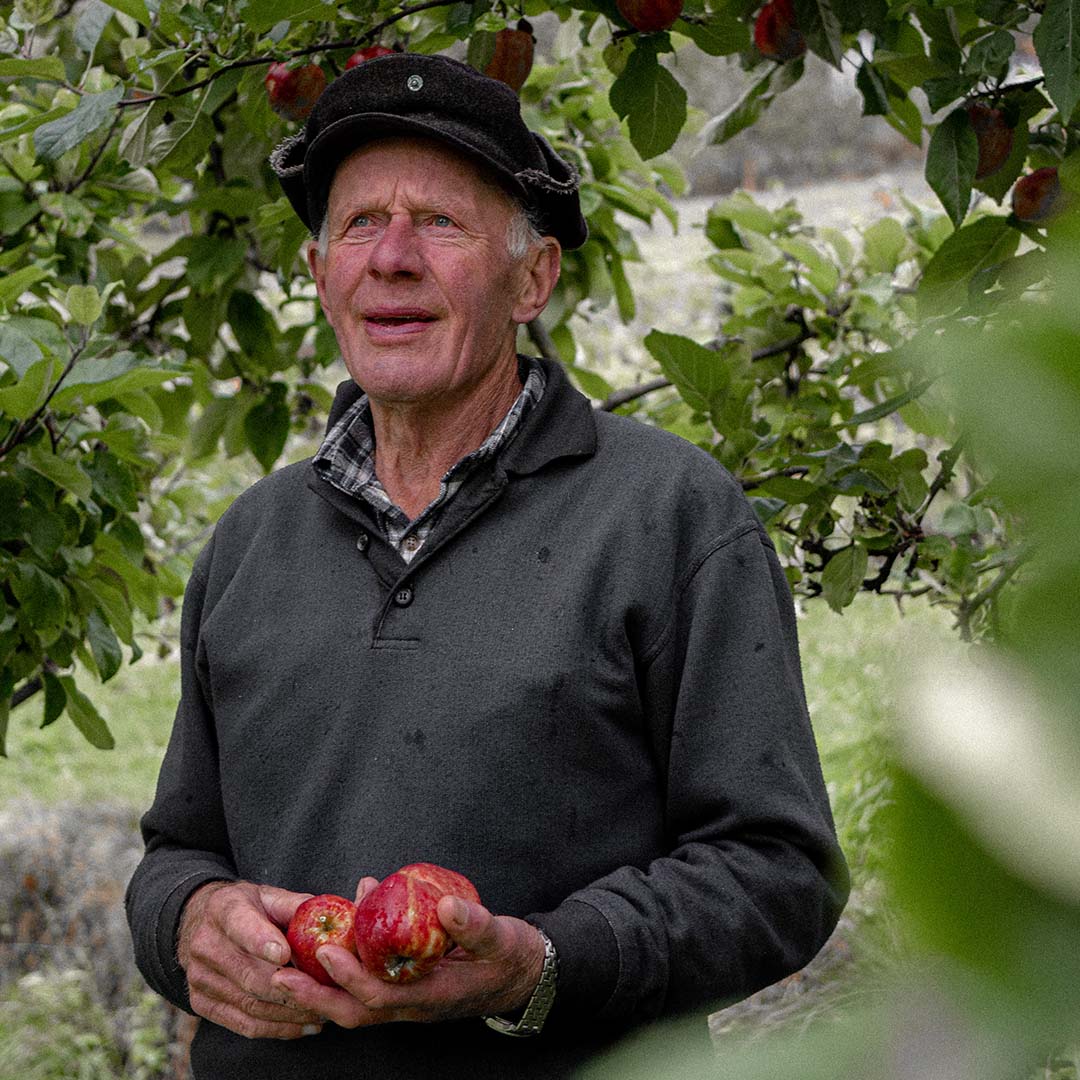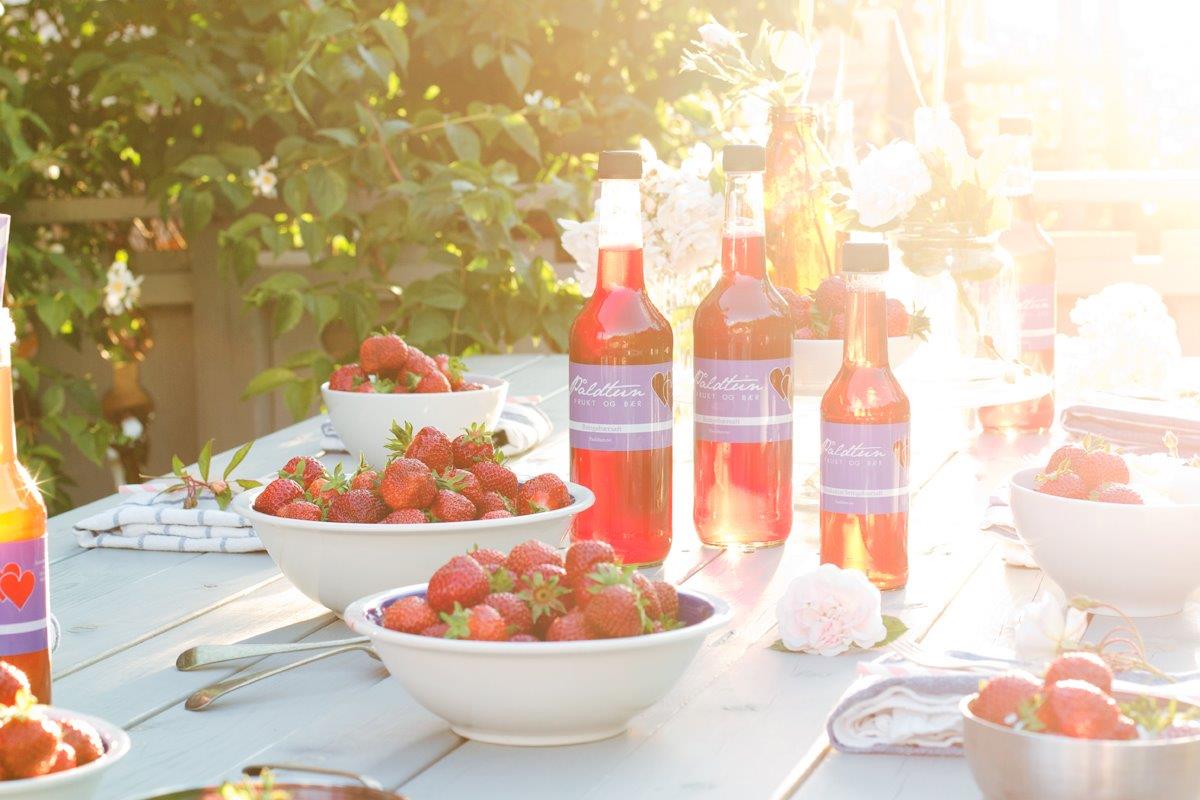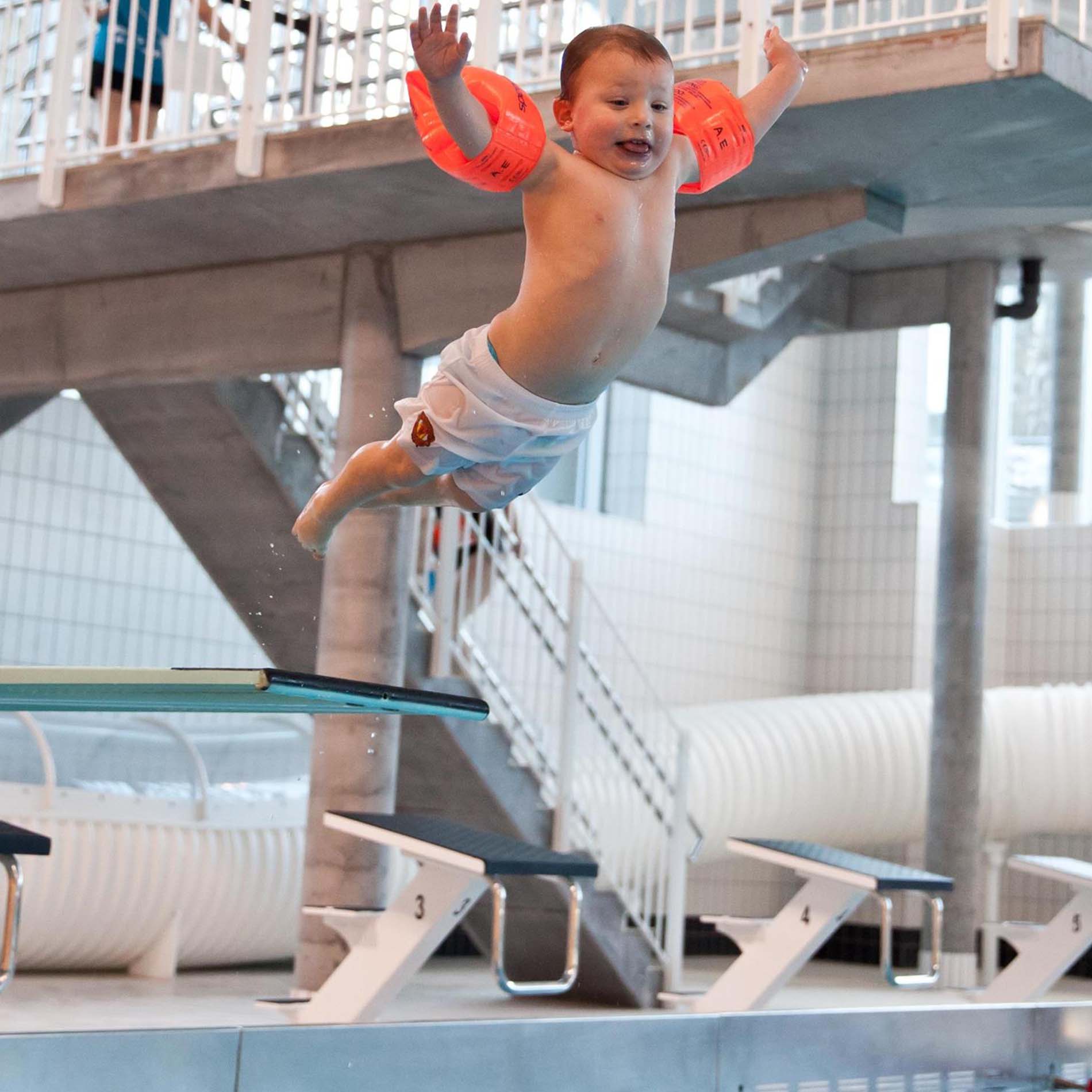 Families will really enjoy a visit to Gloppen
The area offers an exceptional range of activities for people who want to be active. Some of the activities available in Gloppen follow below:
Swimming pool with a slide and diving platform at Trivselshallen
High-quality 9-hole golf course at Sandane Golfpark
Stall Rygg and Fjordhestgarden in Breim organise horse-riding
15-metre climbing wall at Trivselshallen and an outdoor wall at Sagflotane
Nordfjord Stisenter at Vereide for mountain biking
Gloppen padleklubb has kayaks at Sandane Fjordpanorama
Many lovely fishing lakes in the mountains with plenty of room for tents
Foto: © Gloppen Kommune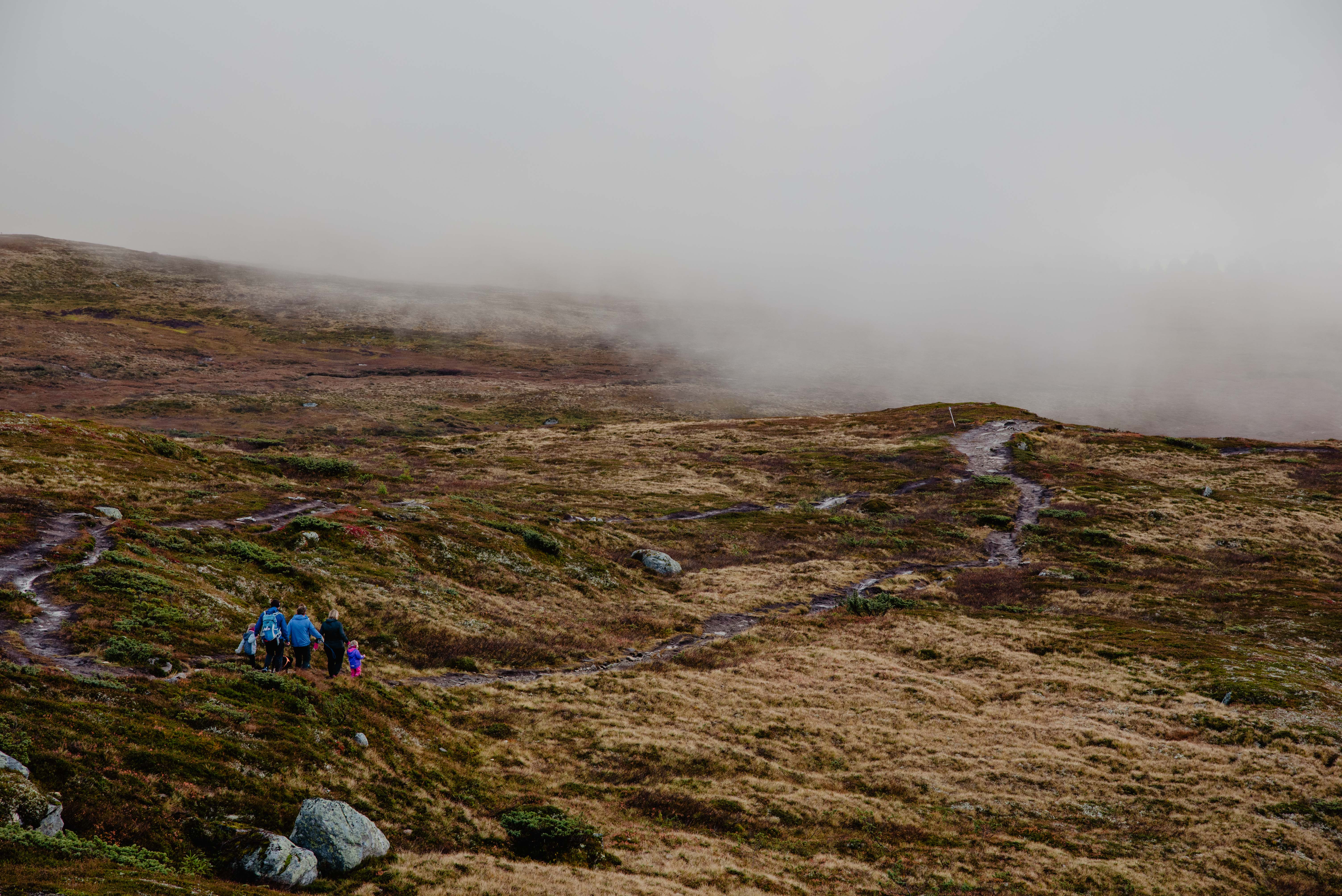 Colourful and memorable experiences
Gloppen is Nordfjord's culture municipality, hosting 11 festivals every year. If you would like to go to one of them, you can stay in one of the many lovely campsites, hotels or treetop cabins in the area.
Gloppen is an undiscovered gem for those looking for something a little bit different, for those who want to avoid queues and would rather experience things and soak up impressions in their own good time. Gloppen is like a big nature park with activities of a quality you might not expect in a small place.
We ask you to do just one thing, turn off the main road and experience the magic.
© Helene Myhre / @helenemoo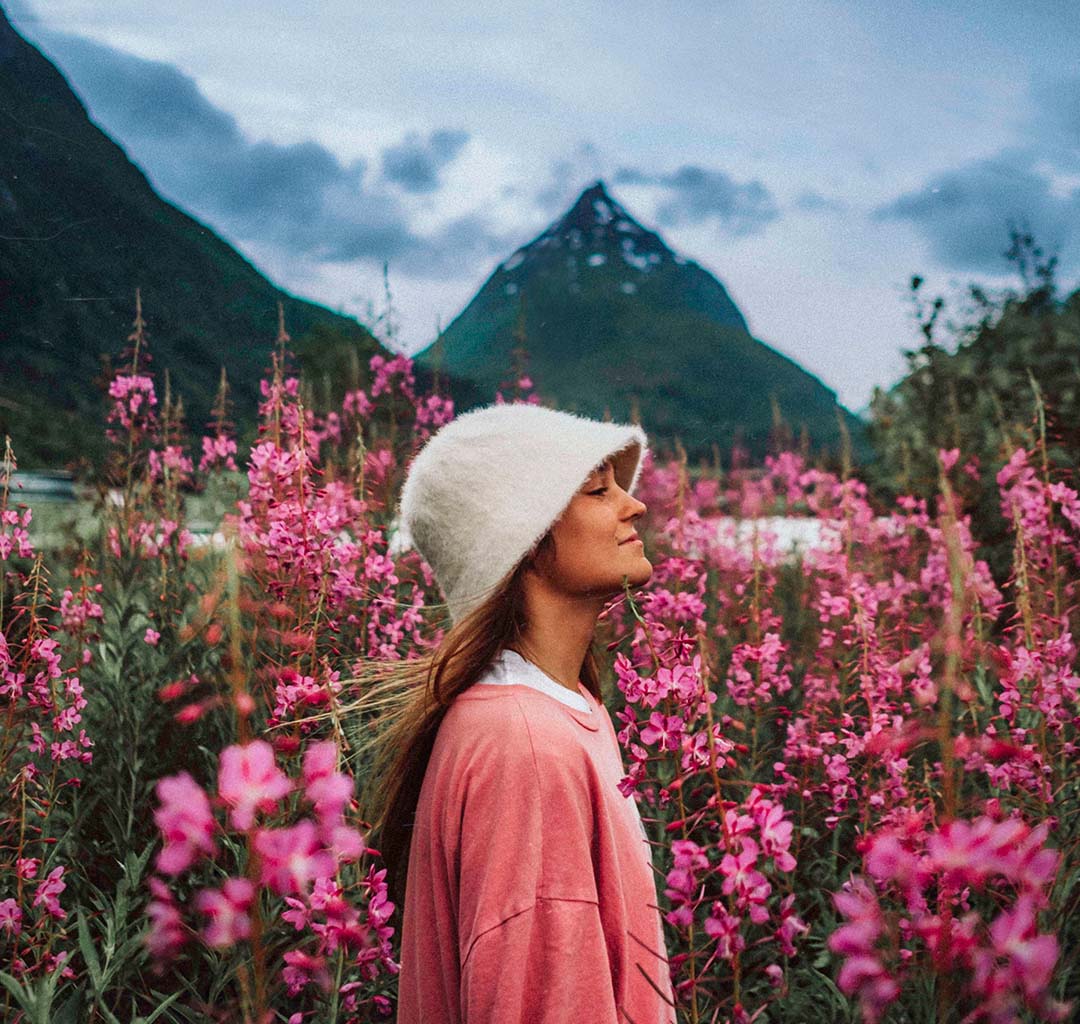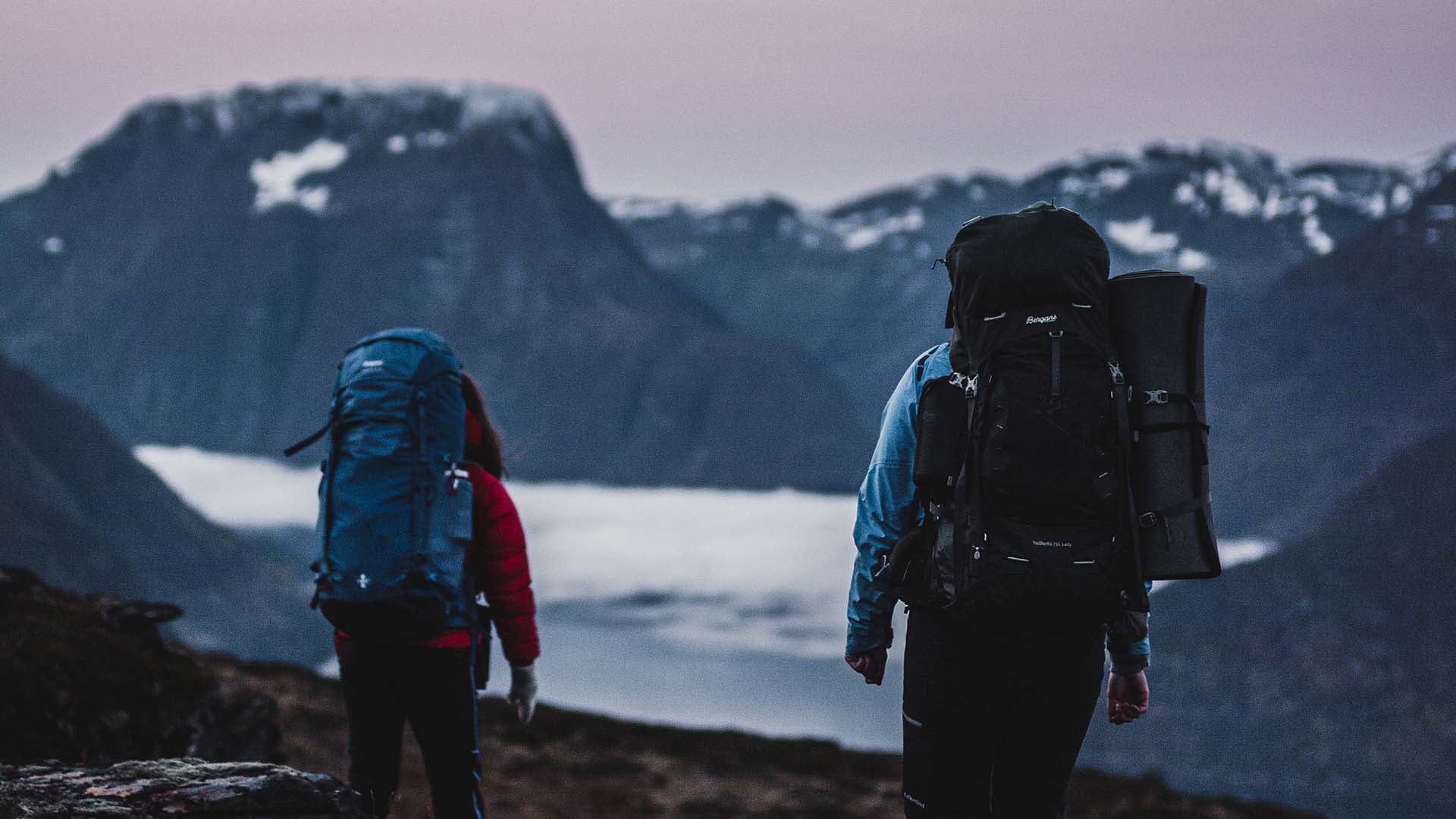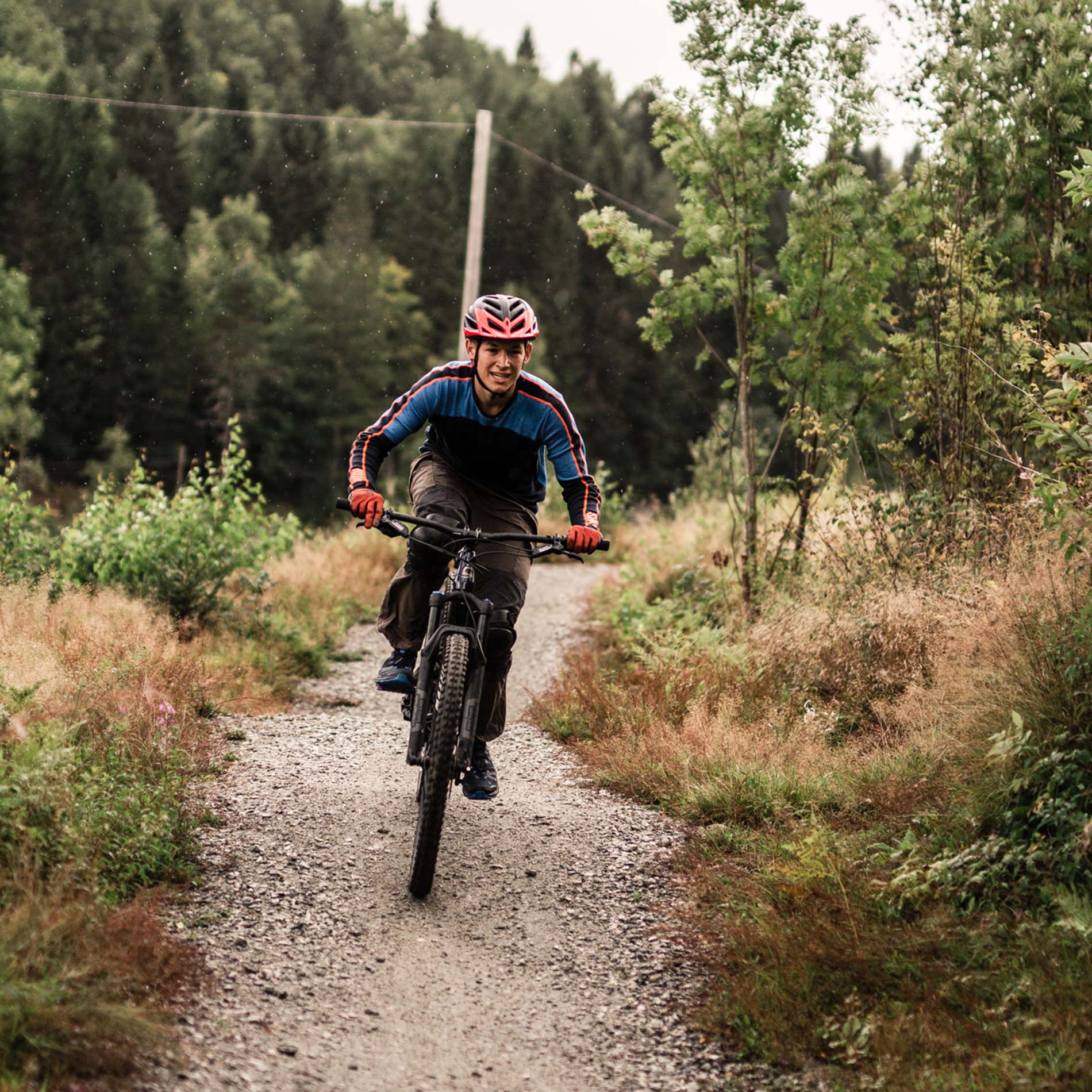 Hike with Nordfjord Active!
Nordfjord Aktiv offers everything from day trips to customized guided tours. Feel free to bring the whole family! The guided tours include activities, accommodation, food and drink.
Our activities range from hiking, via kayaking to mountain biking. In addition we have a lot of good friends that can help us organize any activity you want to include in your experience.
Rent a cozy cabin with horses 
Do you want a national romantic experience? Stall Rygg can help you with that. «Ryggjastøylen» is a perfect located 120 years old cabin in Traudalen valley. If you have riding experience, you can rent the cabin with 2 horses. 
Foto: © Dina Rygg
Food and drinks in Gloppen