ORDER YOUR TRIP TO NORDFJORD
Widget startpage



ADVENTUROUS WINTER EXPERIENCES IN NORDFJORD
<% totalFilter %> filter applied
ARE YOU READY FOR A SUMMER ADVENTURE? 
Book your trip to Nordfjord right here
<% totalFilter %> filter applied
GET A GOOD NIGHT SLEEP IN UNIQUE SURROUNDINGS
<% totalFilter %> filter applied
<% totalFilter %> filter applied
Strynefestivalen 2020
11-14. June 2020, the seventh edition of the legendary Strynefestival will be arranged.
Malakoff Rock Festival 2020
Thursday 16 jul 2020- Saturday 18 Jul 2020. A real summer highlight many simply can not live without, and every July the small and charming village of Nordfjordeid get transformed into a bustling metropol for happy music loving people.
Oktoberfest Stryn 2020
Welcome to the Oktoberfest in Stryn! As usual it will be arrange a vorspiel on Friday afternoon/evening/night, and the big celebration all day Saturday with a parade, beer tasting, entertainment, Oktoberfest food, music and great atmosphere.
TRAVEL BY CRUISE?
Have an unforgettable vacation aboard your next cruise to Nordfjord. Book here! 
<% totalFilter %> filter applied
GO TO THE MAP OF NORDFJORD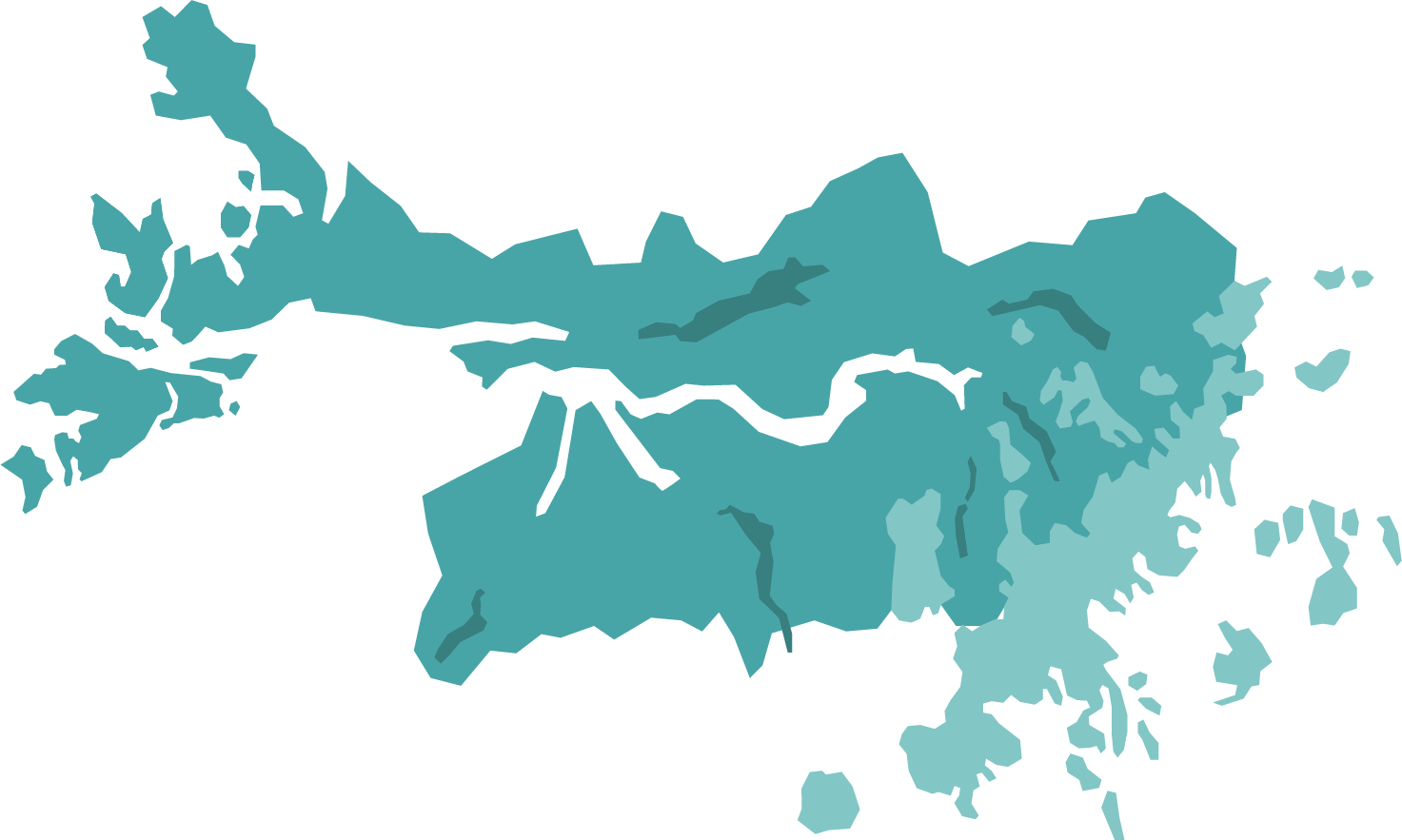 305
Endelig oppholdsvær og minusgrader! Fantastiske forhold i turløypene rundt om! ❄️
205
Med lite snø i delar av Nordfjord kan ein drive med alternativ vinteraktivitet på kysten🏄🏻‍♂️🏄🏻‍♀️ 📸 @saltnwax
283
Hoddevik in the winter❄️ 📸 @saltnwax
320
Høgt over Hornindalsvatnet🗻 📸 @a.aarebrot
403
Mystical weather in the mountains these days 🗻 📸 @aleksegge
223
What are your plans for the summer? You should definitely go to Nordfjord if you want an active holiday. You can experience unique nature while hiking on one of the many marked trails in our region. Photo: @beccaskoog #visitnordfjord #visitnorway #vestlandet #hikingadventures #mountainlife #utpåtur #fjelltid
563
The Briksdal Glacier (#Briksdalsbreen) is a glacier arm of The Jostedal Glacier (#Jostedalsbreen), and it is set in the Briksdal Valley, at the end of #Oldedalen Valley in #Stryn. It's really worth the trip. Read more about the amazing glacier on nordfjord.no (link in bio) 🤘🏻 Photo: @adrian.quintana.armas #nordfjord #mittnorge #glacier #adventure #traveltheworld #vestland
534
When it comes to 'gram-worthy places, there's endless Instagrammable Spots across the Nordfjord region. Check out #Rakssetra 🤘🏻 The hike to Rakssetra starts at #Oppheim between #Stryn and #Loen. Time: 1 - 1,5 hour #familyfriendly #mittnorge #visitnorway #shorthike #panoramicview #norwegianfjords Photo: @elvin
340
This is one of the all-time best views from the #Nordfjord region. The West Cape plateau is the westernmost mountain plateau in #Norway🇳🇴 Drive all the way to the top and find @vestkapp_restaurant Photo: @saltnwax #visitnordfjord #mittnorge #mountainview #oceanview #norwegiannature #fjordnorway
348
The king of the sky is the soaring eagle 🦅 Nation after nation has in effect placed a crown on this bird. The eagle has powerful wings, curved beak and sharp, strong talons or claws - It's one of the most formidable creature in the world. Visit Nordfjord to get the chance to meet the spectacular sea eagle and experience some of the most scenic landscape you can imagine. #stadlandet #nordfjord #visitnordfjord #bremanger #norwegiancoast #seaeagle #visitnorway #visitnorwayru #wildlife #arcticsafari #safari Photo: @eventyrhjerte
320
Why do we love waterfalls? Some say that because of the negative ions released by a waterfall, you can't help but feeling happy when you're near one 😏 Raw power, beauty and energy - People have travelled from far and wide to see our waterfalls all the way back to the 1800s. Just look at the amazing Holvikfossen waterfall. The water in the Holvikfossen waterfall drops 80 meters straight down, greeting hikers with a roar as they walk these sustainable Sherpa trails in @trivselsskogen 📷 @episknatur_christer #hikes #waterfalls #winterwonderland #nordfjord #visitnordfjord
213
The Norwegian spring is probably the hardest season to define. Some years it comes early, other years late. With rainy days and snow-free roads the spring is coming earlier than expected this year - We absolutely love the spring in Nordfjord, but we also love the snow. And here is the good news: There are plenty of snow to enjoy in the mountains ❄️🤘🏻 Just look at beautiful Mt. Hoven 😍 Photo: @mariusbeckdahle #snowymountains #nordfjord #visitnordfjord #loenskylift @loenskylift @riccovero_woman