ORDER YOUR TRIP TO NORDFJORD
Widget startpage



EXPERIENCE WHAT NORDFJORD HAS TO OFFER
<% totalFilter %> filter applied
GET A GOOD NIGHT SLEEP IN UNIQUE SURROUNDINGS
<% totalFilter %> filter applied
<% totalFilter %> filter applied
Norwegian Countryfestival
International countryfestival in Gloppen. You can experience artists like Staut - Emmylou Harris and her Red Dirt Boys (US) - Steve 'N' Seagulls (FI) - Rotlaus - Malin Pettersen - Vassendgutane - Get Rhytm - Ruby Red & The Moonshine Brothers - Halm (SE) - Hometown Marie (SE).
Malakoff Rock Festival 2019
Thursday 18 jul 2019 - Saturday 20 Jul 2019. A real summer highlight many simply can not live without, and every July the small and charming village of Nordfjordeid get transformed into a bustling metropol for happy music loving people. This year you can see the Ghost, Gabrielle, Kjartan Lauritzen, Honningbarna, Aurora, Halie and many more.
Oktoberfest Stryn 2019
Welcome to the Oktoberfest in Stryn! As usual it will be arrange a vorspiel on Friday afternoon/evening/night, and the big celebration all day Saturday with a parade, beer tasting, entertainment, Oktoberfest food, music and great atmosphere.
GO TO THE MAP OF NORDFJORD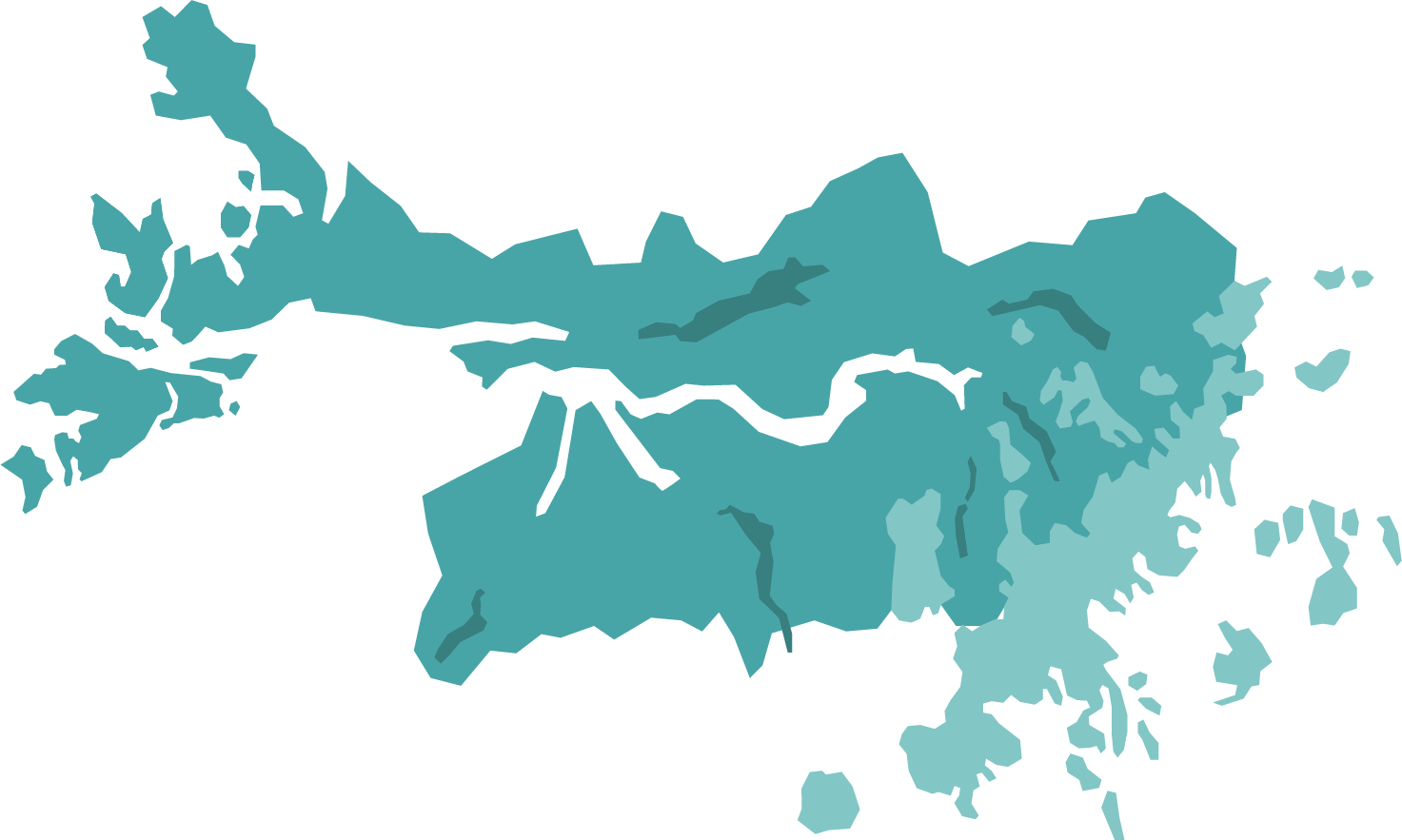 92
Her kjem episode fem av «Fjorden som har alt». Bli med Fred Syversen ut i havgapet. Ta sjøvegen inn i solnedgongen med perfekte padleforhald. Det er lite som kan måle seg med Bremanger når det kjem til idyll og nærleik til naturen. Sjå heile episoden og les artikkelen på utemagasinet.no: https://www.utemagasinet.no/ute-tv/fjorden-som-har-alt/padling-i-solnedgang-i-ytre-bremanger?fbclid=IwAR0l0tuPqDv-OgPh7M63sh7jOIC8SgwnSrVPbbTPOUcb8YludcZzQXKSivY
170
Her kjem episode fire av «Fjorden som har alt». I denne episoda er det tid for å få på våtdrakta og pakke surfebrettet! I forrige episode var vi helt inst i fjorden, og nå skal vi helt ytst i havgapet! Sjå heile episoda og les artikkelen på utemagasinet.no: https://www.utemagasinet.no/ute-tv/fjorden-som-har-alt/her-ute-er-hoddevik-synonym-for-surfing
128
Her kjem episode tre av «Fjorden som har alt»! Vi blir med programleiar Fred Syversen på eventyrleg terrengsykling inst i fjorden - Napen, Gryta og Hydla. Syversen besøker også unike Hydlaparken for leik og moro. Ein kan også sjå episoda og lese artikkelen på utemagasinet.no: https://www.utemagasinet.no/ute-tv/fjorden-som-har-alt/napen-gryta-og-hydla-nordfjordens-sykkelklassikere Foto: @magnusroald
197
Sjå Stryn bli Norges midtpunkt for ei helg. I episode to av «Fjorden som har alt» kan du vere fluge på veggen (og i lufta) under årets Strynefestival. Les artikkelen på utemagasinet.no
277
Loen Skylift is a spectacular attraction and adventure arena in Loen - The heart of Fjord Norway. A Cable Car will lift you from the fjord to Mt. #Hoven 1011 m.a.s.l. In 5 minutes. Photo: @loenskylift
473
In September, a new #Stormwatching cabin is opening in #Bremanger. Here can you get a panoramic view of the big sea without getting wet. The cabin will open 29.09.19 🌊⛈👀 The cabin is located on the edge of the rocky terrain on #Frøya, west of #Kalvåg with panoramic views to the great sea. Placement is carefully planned in the terrain with regard to views, interventions in nature and material use. It takes about an hour to get to the cabin, but it's well worth it. The view is impeccable. The cabin is open all the time and is open to everyone. Photo: @ianianiani #stormwatchingnorway #bremangerlandet #stormchasers #panoramicview #norwegianfall @knutholmenas @visitnorway
309
No words needed 😍 ..but we're going to say something about #trail #biking at Haugsvarden anyway. From Haugsvarden in #Gloppen you have a magnificent view over #Nordfjord. At the top you only have to turn and go the same magical way down. We really recommend Haugsvarden if you want a unique fall experience on the bike seat. Trailguidenet says that the ridge of the Haugsvarden is one of the most scenics rides and awesome trails that they know about. Photo: @trailguidenet #trailbiking #haugsvarden #visitnordfjord 🍂🚵🏼‍♂️
457
This is why we love our region, Nordfjord. You can find treasures around every corner. This charming house is located in Stryn. Photo: @michael._.corona #stryn #charminghouses #mountainview
392
This lake never gets old. The magnificent green color make Lovatnet lake look like an emerald. This is a perfect spot for kayaking. Photo: @michael._.corona #lovatnet #kayaking🚣
376
Autumn in Nordfjord - The unique mountain area becomes a colorful subject. We would like to recommend hiking in Hornindal. The view is just stunning 👀 Nature has painted a wide array of shades across our beautiful region. Photo: @vildefagerli
328
Loen Skylift - From fjord to sky in 5 minutes. Enjoy the views of the fjord landscape from the restaurant table or while exploring in the mountains. Choose between easy short hikes and more challenging at Mt. Hoven 1011 m.a.s.l. Photo: @pavelmatveev
465
Bli med på hausten sitt store eventyr: Ei historisk vandring opp «Segnfjellet Hornelen» 07. september 2019. Vandringa vil bli strømma i sosiale kanalar for at heile Noregs folk skal kunne ta del i denne historiske vandringa. Vår alles kjære Toralv Maurstad vil leie sendinga. Photo: @siljemava