Travel Trade
Visit Nordfjord can assist you for a better experience
Welcome to Nordfjord - All in one fjord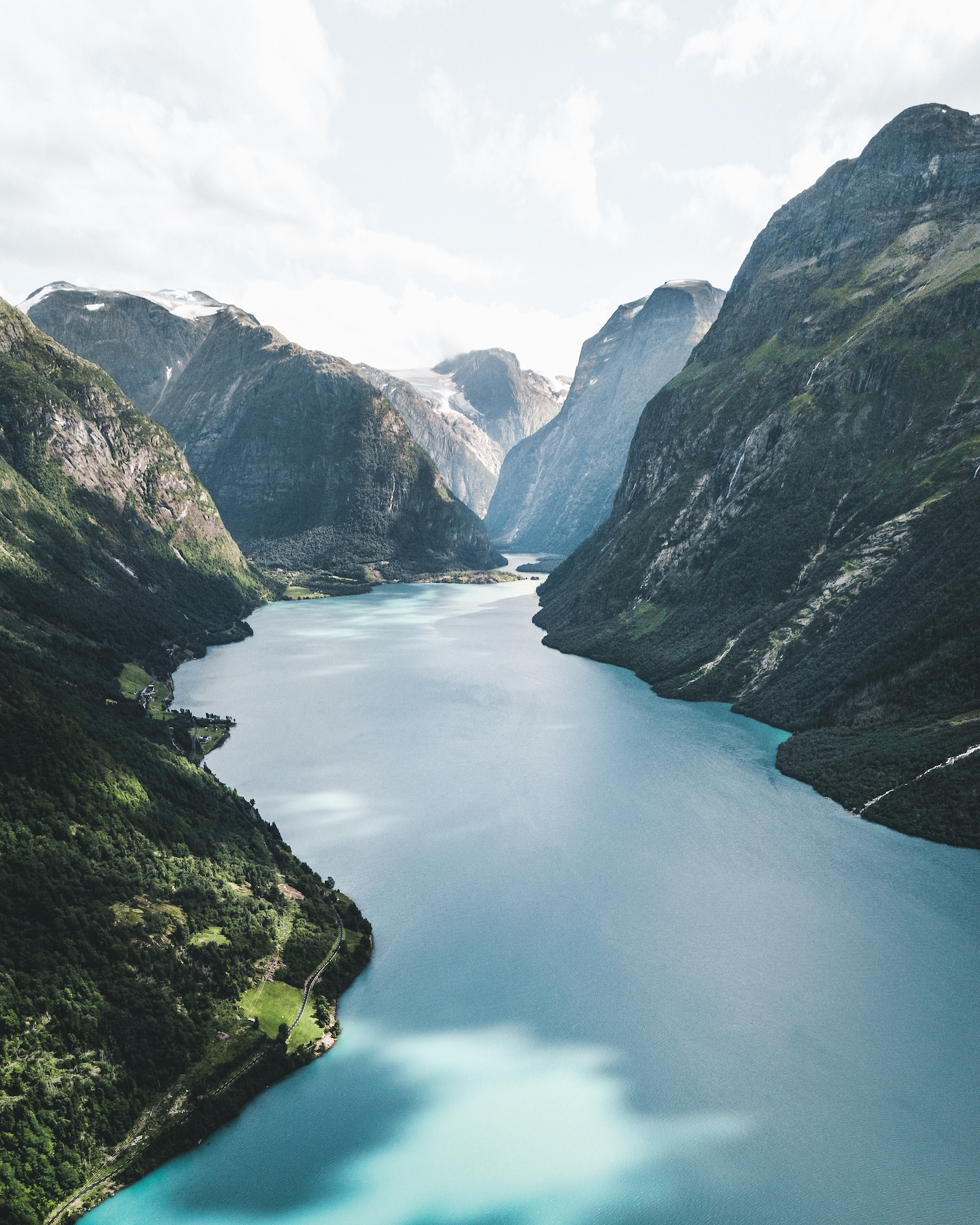 Nordfjord lies between the largest mainland glacier in Europe and Norway's westernmost Atlantic cliff, beckoning you with spectacular mountains and valleys, rolling farmlands and a dramatic coastline. Here you are never far from wonderful – and easily accessible - travel experiences. Nordfjord is Norway at its highest, wildest, deepest, and most enjoyable. All in one fjord.
About Visit Nordfjord
The destination company Visit Nordfjord AS is an official regional tourist board for the marketing and sales of Nordfjord as a destination, nationally and internationally. The main task of the company is to help create value, better profitability and to create ripple effects for the Nordfjord region throughout the year.
We can assist you with:
·      Assistance in planning itineraries in the Nordfjord region with relevant accommodation, activity organizers, attractions, guide services and unique experiences
·      Organizing and hosting customized FAM trips – digital or destination tours in cooperation with Innovation Norway and Fjord Norway
·      Market updates through newsletters 
Photos for non-commercial purposes can be downloaded free from our electronic image bank
These photos are only available free of charge to persons who presents and markets Nordfjord as a travel destination, including tour operators, the press and other industry players. Please read our disclaimer and photo credits. 
Please take a look at our official brochure (e-catalogue) Nordfjord Travel Guide
Please do not hesitate to contact us for further information
Visit Nordfjord
Beate Vik Hauge
Communication Manager
p: +47 90786563
e: beate@nordfjord.no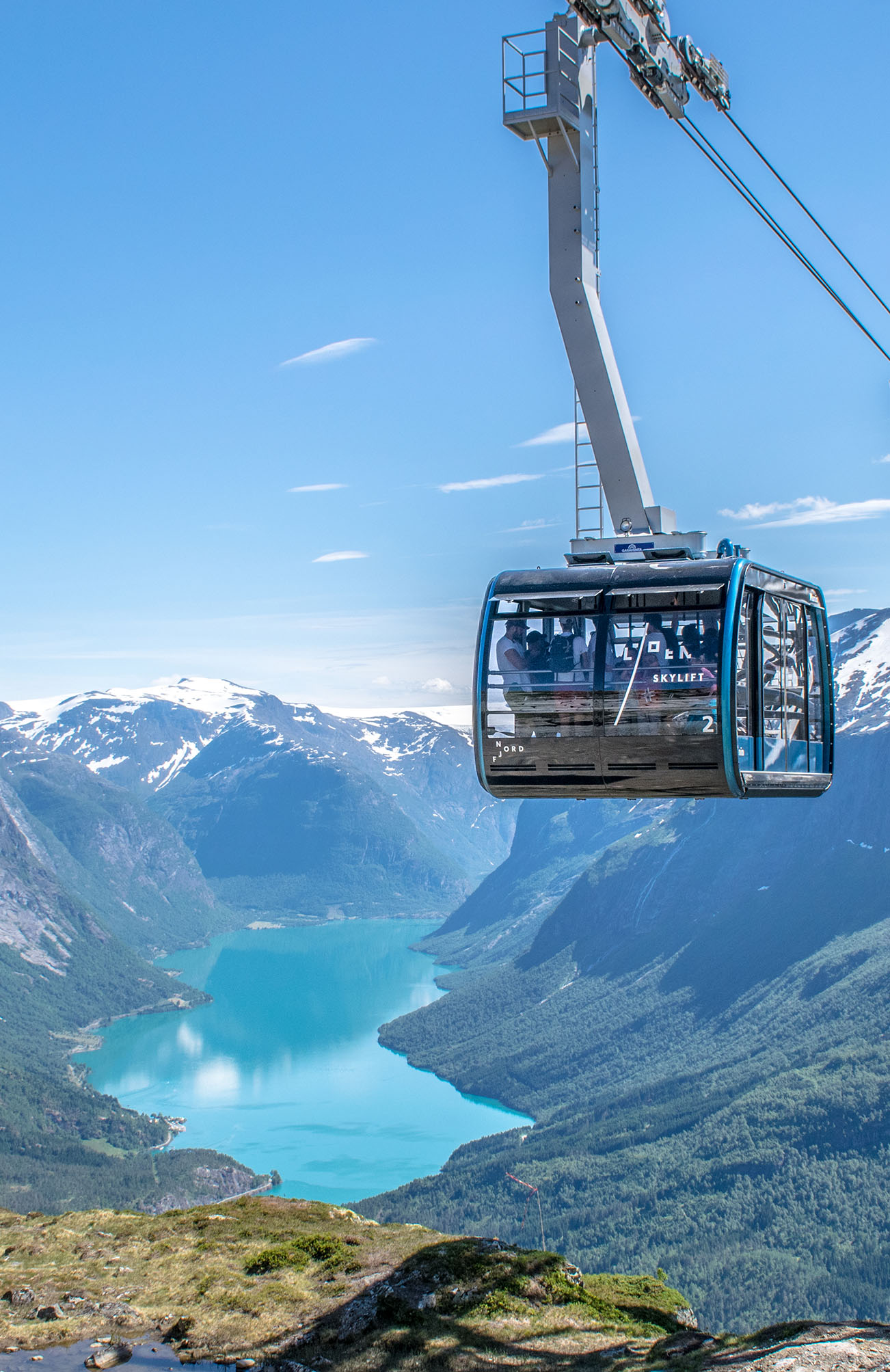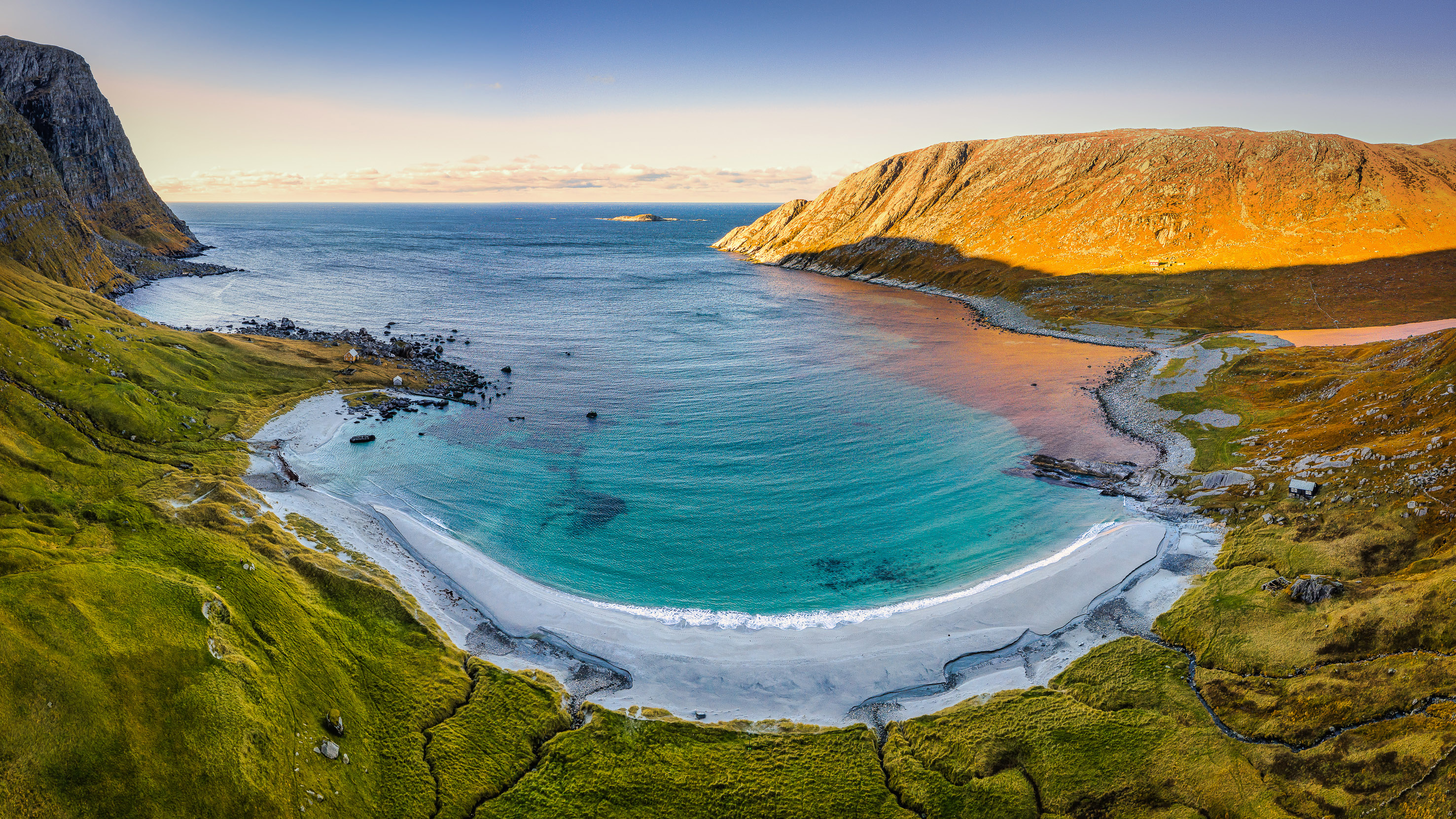 Explore the highlights in the Nordfjord region
Guiding companies in Nordfjord